Now in its eighth year, the AWESOME Legendary Leadership (ALL) Award will be presented at an ALL Awards Luncheon on October 7 from 11:30 to 2:30 pm at the University Club of Chicago. The 2021 honorees are Lillian Dukes, SVP Technical Operations, Atlas Air Worldwide, and Jamie Rhee, Commissioner, Chicago Department of Aviation.
In addition to the award presentation, the event will include an Up-Close Conversation with the honorees and AWESOME Founder and Chair Ann Drake and a discussion with a panel of previous ALL Award recipients led by AWESOME CEO Michelle Dilley. 
According to Michelle Dilley, "While each of our ALL recipients has a unique story, what they have in common is that they represent the best in courageous and highly competent leadership. They've moved through challenges and obstacles and continued to take on the type of roles that might intimidate others. They demonstrate to all women in supply chain that no goal is out of reach." 
Ann Drake added, "The fact that our 2021 ALL Award recipients are both connected to aviation in some way and both have supply chain leadership roles in their background serves to remind us that moving supplies, products, and people through space is really the ultimate supply chain."
Many thanks to our 2021 ALL Award Amplifiers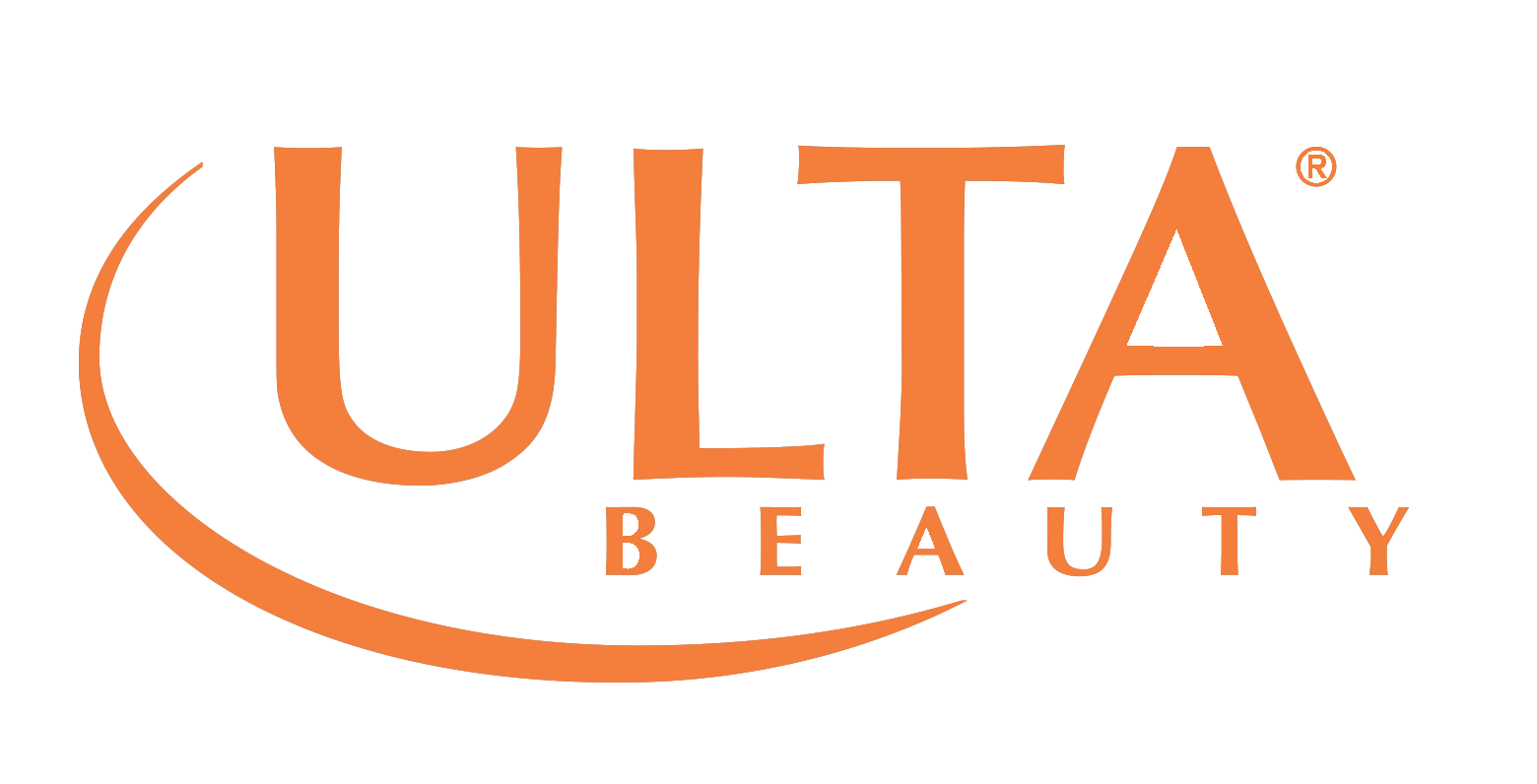 ---
About Lillian Dukes: 
Lillian Dukes' more than 25 years of executive, technical operations, and supply management experience in the aviation industry includes leadership roles for American Airlines, American Eagle Airlines, Spirit AeroSystems, Beechcraft Corp., and General Electric. 
Lillian's story has been one of courage and a passion for excellence as she learned to say "yes" to any challenge. She earned a bachelor's degree in Math and Electrical Engineering from Carnegie Mellon and a master's in Electronics and Electrical Engineering from Villanova, then took on her first job in aviation with GE Aerospace. Navigating through her many professional roles, Lillian purposefully developed a leadership style that is collaborative and inclusive, and she strongly advocates women reaching out and mentoring other women. 
In addition to serving on the AWESOME Advisory Board, Lillian is a lecturer in the Aerospace and Defense MBA program at the University of Tennessee's Haslam School of Business. She is a committed humanitarian leader for the Haitian charity Fondation Enfant Jesus, which promotes sustainable human development for impoverished children and their families.
About Jamie Rhee:
Jamie Rhee oversees operations at O'Hare and Midway International Airports and is responsible for the massive revitalization of O'Hare that includes a state-of-the-art global terminal, dozens of new gates and several additional concourses.  
Her 28-year career with the City of Chicago began when she was in law school at DePaul University and worked as a customer service foreign language assistant at O'Hare. She continued to work for the City and in 2008, was named the city's Chief Procurement Officer. In that role, Jamie led Chicago's procurement reform and earned national and international recognition for successfully increasing the accessibility of municipal contracts to minority, women, disabled, and veteran-owned businesses.
Also known for her commitment to accountability, Jamie and her team have developed a Code of Conduct for the Chicago airport community, applying to everyone working for and with the CDA. She serves on the board of directors of Airports Council International – North America and other aviation related boards. 
Jamie has worked extensively with Chicago Public Schools and City Colleges of Chicago to engage more young people from diverse backgrounds in aviation-related curriculum. In addition to her Juris Doctor from DePaul, Jamie earned her undergraduate degree from Michigan State University.